When you are a DIY junkie, you DIY all the things-- Including hair. I have an aunt that I adore that once told me that she cuts her own hair. On haircut days, she would wear a striped shirt and use the stripes as a guide. I've never loved her more!
I know I'm 34 and should act like a grown up and quit bleaching my hair, but I can't quit my blonde. After paying lots of money at salons to try to get Icy Blonde, I've tried a ton of things and now I do it on my own. My natural hair is very light so it makes it much easier to achieve this kind of lift. (I am NOT a hairdresser. Hairdressers have access to these products and I am almost positive they would use them if you asked. If you are hesitant or have dark roots, let a pro handle the bleaching and the maintenance will go a long way.) So for what it's worth--here are the best things I have found to keep kick the brass to the curb.
(Affilate links included in this post--click the photos to be directed to the products.)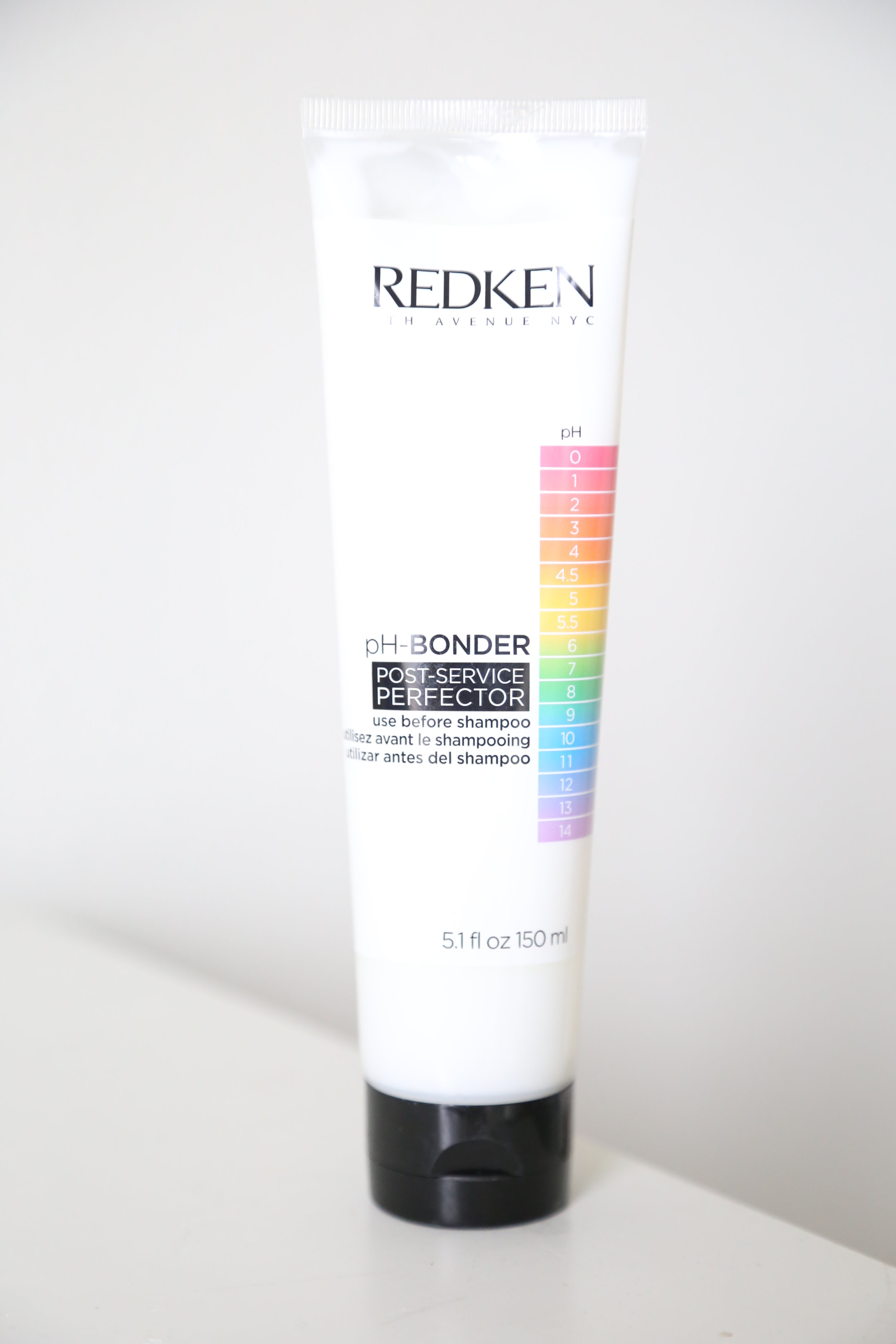 There is no way around it, bleaching will always cause a bit of damage. This stuff will help restore the pH balance and make your hair noticeably softer and stronger. I use it once a week on damp hair. I put in on at night and sleep with it on before washing the next day. I'm a believer.
I may not be an expert, but I have years of practice with this color and these are my go-to products. I hope it's helpful in your quest for Icy Blonde.
Again, if you are hesitant, definitely leave step 1 to the pros. The rest of the steps are simple and fail-proof. Products are linked again below. Let me know if you have questions in the comments below. Cheers, blondies!